Ingrained Precision

in everything we do
Beyond environmental
stewardship
We are committed to sustainable business practices that lead innovative timber production and processing solutions that protect the interests of our communities and our planet.
Driven by forward
focussed initiatives
Claymark care about all our futures and our investment in infrastructure is designed to deliver long-term sustainability outcomes and operational resilience.
SUSTAINABILITY
Responsible growth
At Claymark, we care about maintaining a responsible and resilient supply chain – from forest to delivery. Claymark is dedicated to becoming a leader in Innovative timber construction materials with sustainable sourcing and ethical supply chain practices that deliver operational certainty and an enduring supply chain.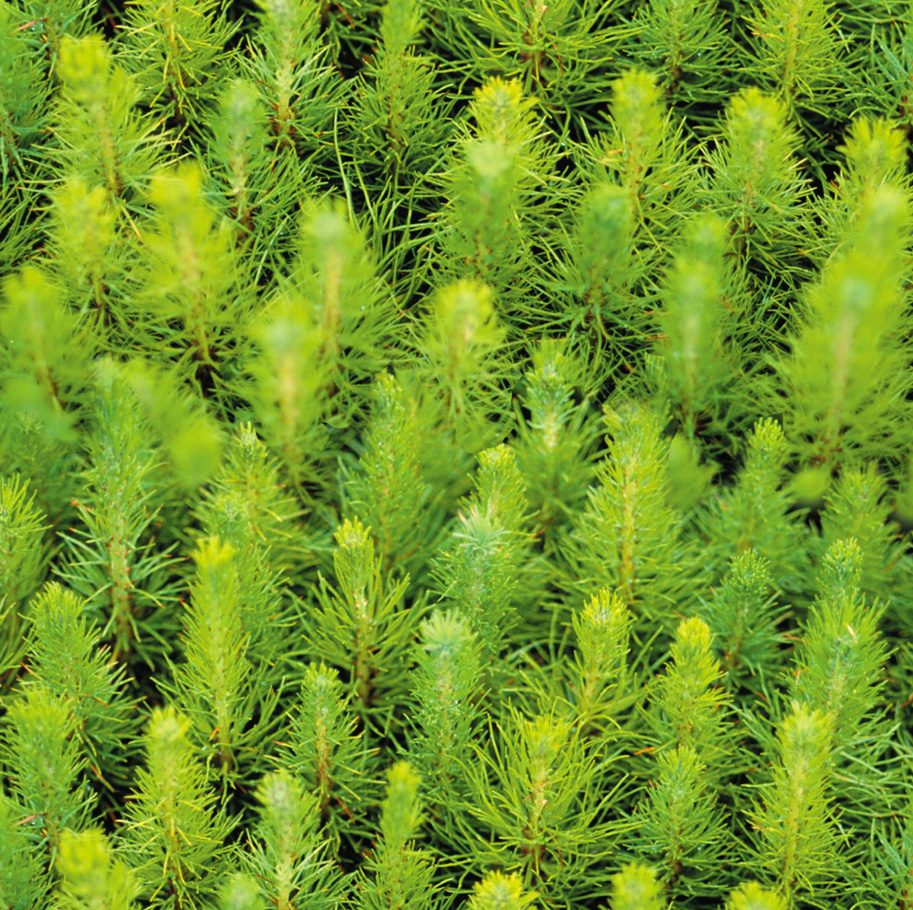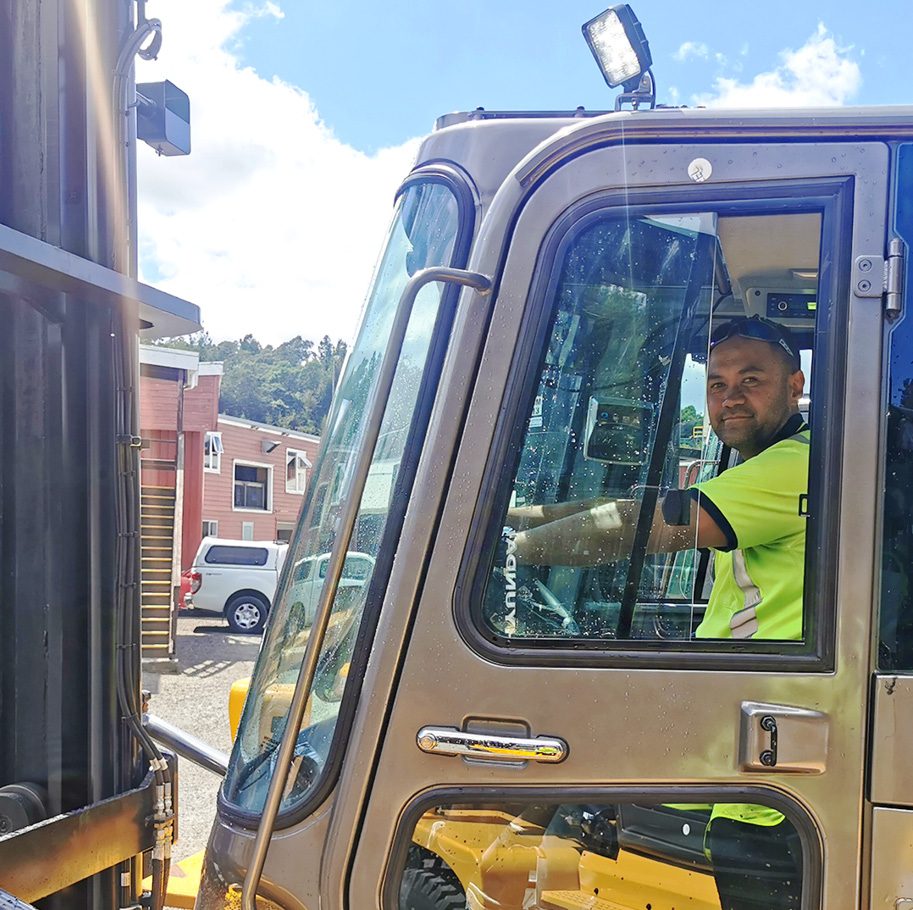 Ethical work practices
Claymark's end-to-end assurance processes focus on improving conditions for all our workers. We are committed to the development of best practice health, safety and wellbeing programmes that promote diversity and inclusion to foster long-term welfare and provide career advancement opportunities.
Resource utilisation
Claymark are intent on the utilisation of developing technologies that optimise yield whilst effectively minimising and repurposing waste and reducing consumption of natural resources. Our key focus is to foster sustainable and efficient energy management to reduce our greenhouse gas emissions and carbon footprint.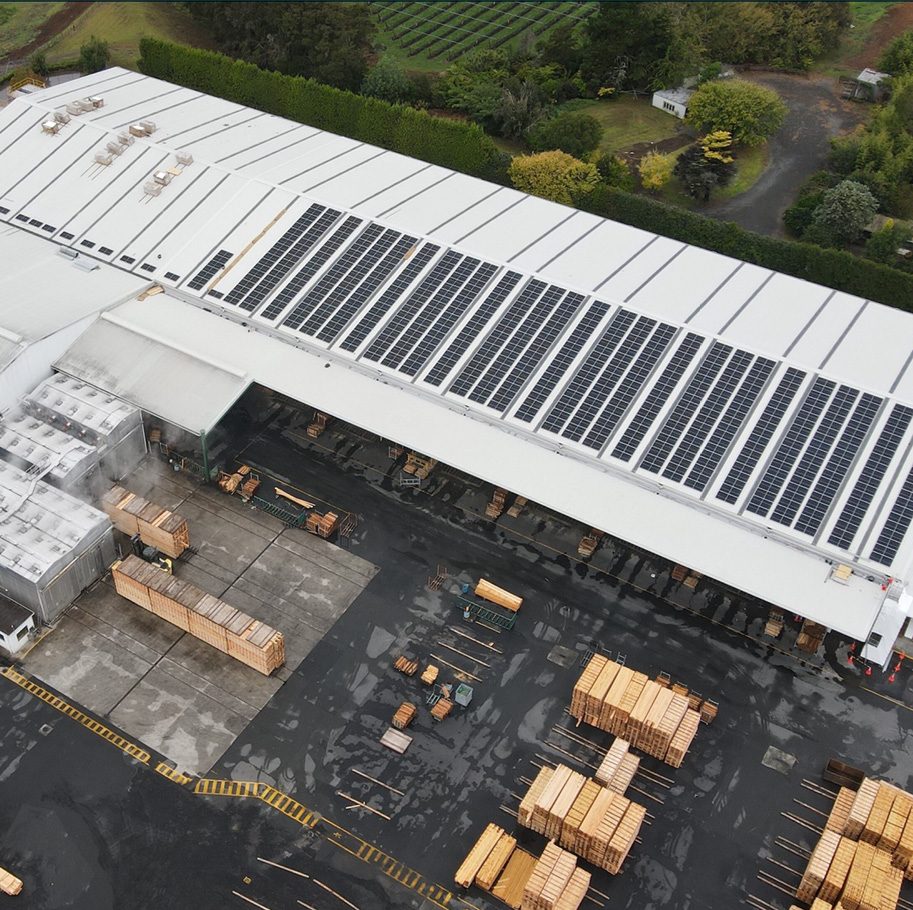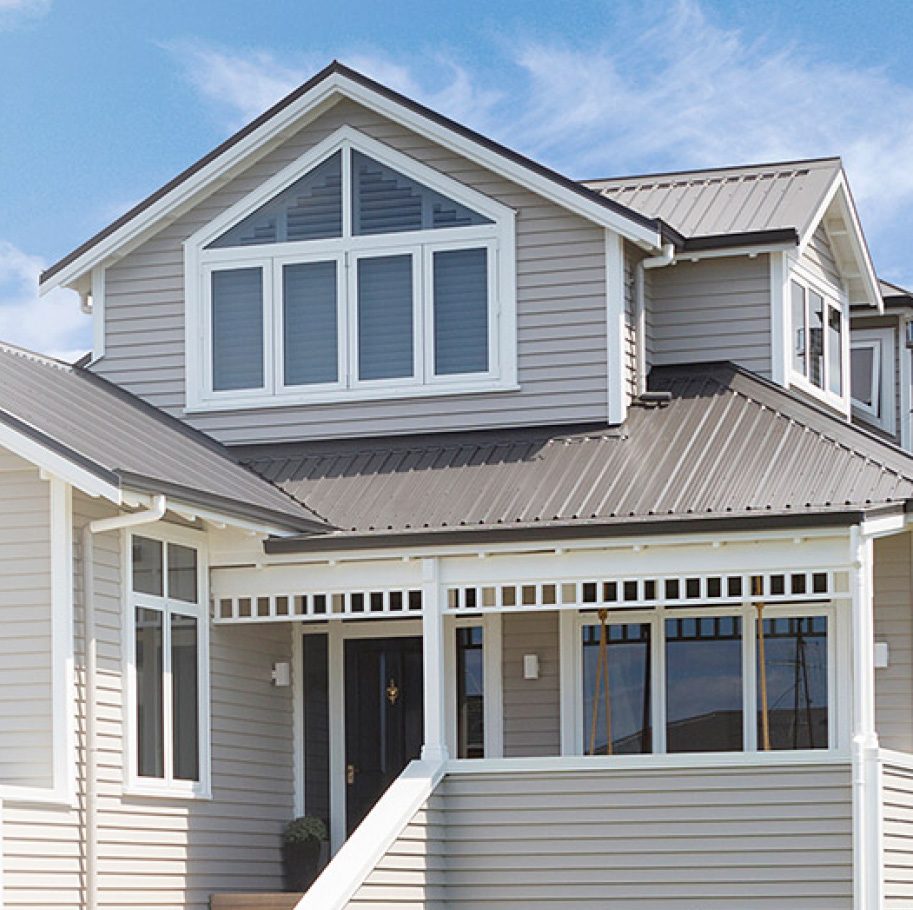 Pioneering products
Claymark care about the development of industry- leading quality products that create lasting value. Our goal is to ensure our products meet the exacting standards of both specifiers and end users alike. We actively pursue the advancement and innovation of environmentally low-impact treatments and coatings whilst maintaining up-to-date FSC accreditation and commercial compliance.