Ingrained Precision

in everything we do
Premium production
Claymark is New Zealand's largest manufacturer and exporter of premium pine products, currently employing over 600 staff across seven sites throughout the central North Island.
Premium products
Claymark only cuts the highest quality pruned logs through its sawmilling operations and operates leading edge remanufacturing equipment to deliver the highest standards of efficiency & performance.
ABOUT US
A name synonymous with quality
Claymark care about producing the finest quality timber products globally to provide building materials and solutions that meet the needs of our customers today and in the future. Our technology-first solutions service both domestic and international markets with a versatile range of premium high-grade architectural pine products.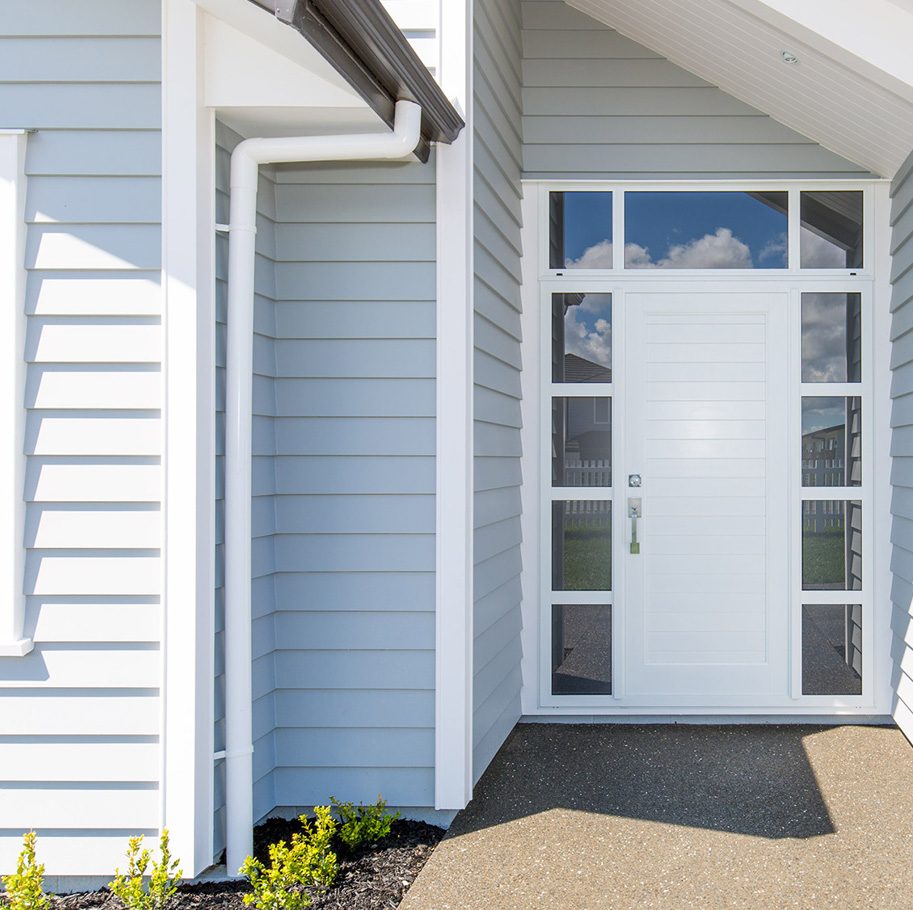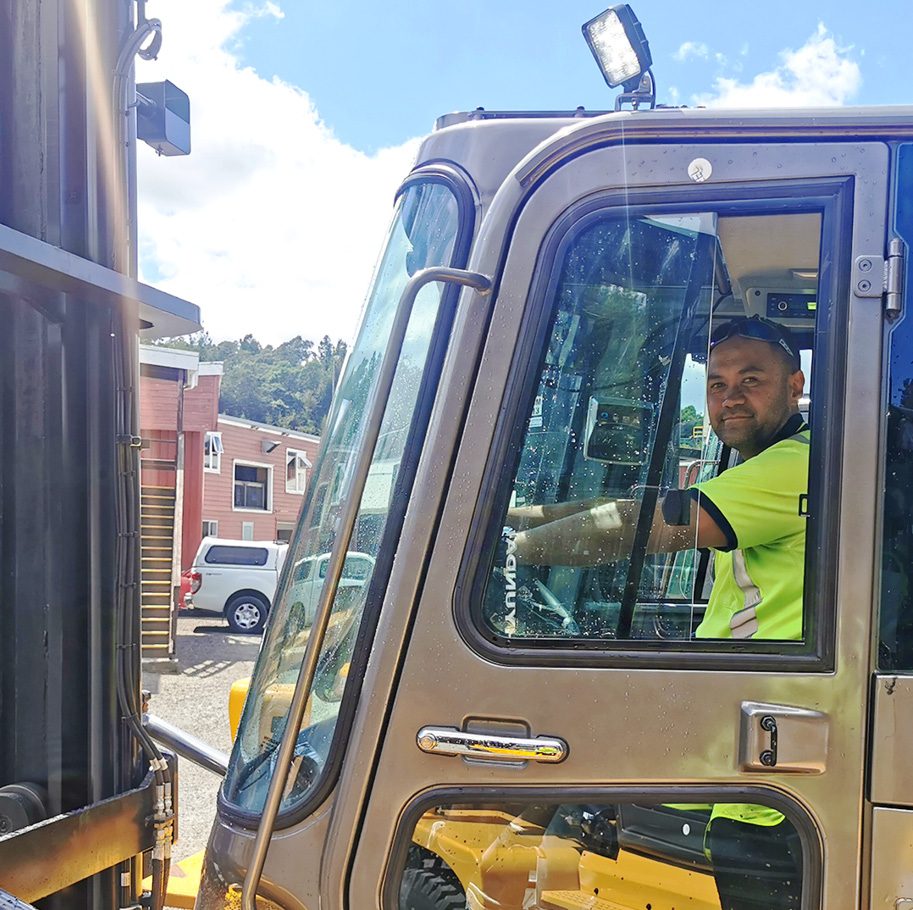 Claymark care in all our decisions
Claymark care about our people, community and anyone who works with us.
Our safety moto "Safety Ingrained In All Our Decisions" flows through our Health & Safety Standards to support not only our operational functions but also the mental and physical aspects of everything we do.
Innovation by design
Claymark are setting new standards in the production of premium pine products. The use of leading leading edge European factory equipment allows Claymark to provide accurate grade optimisation, high yield recoveries and proprietary fibre treatment processes.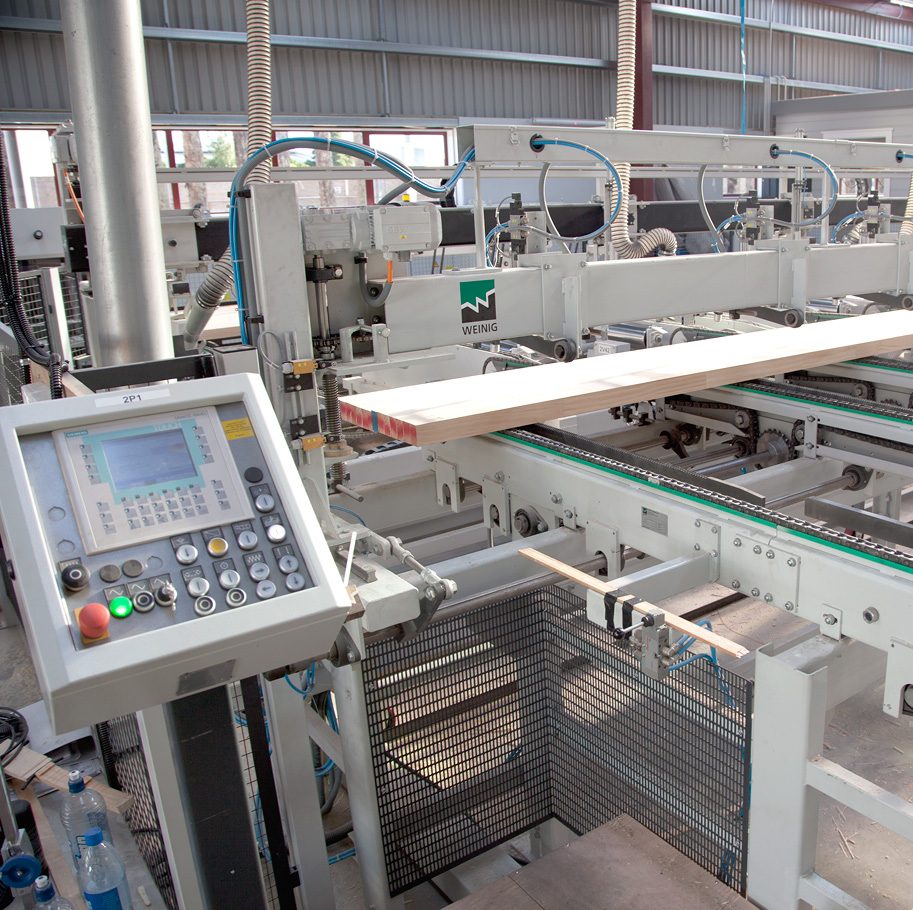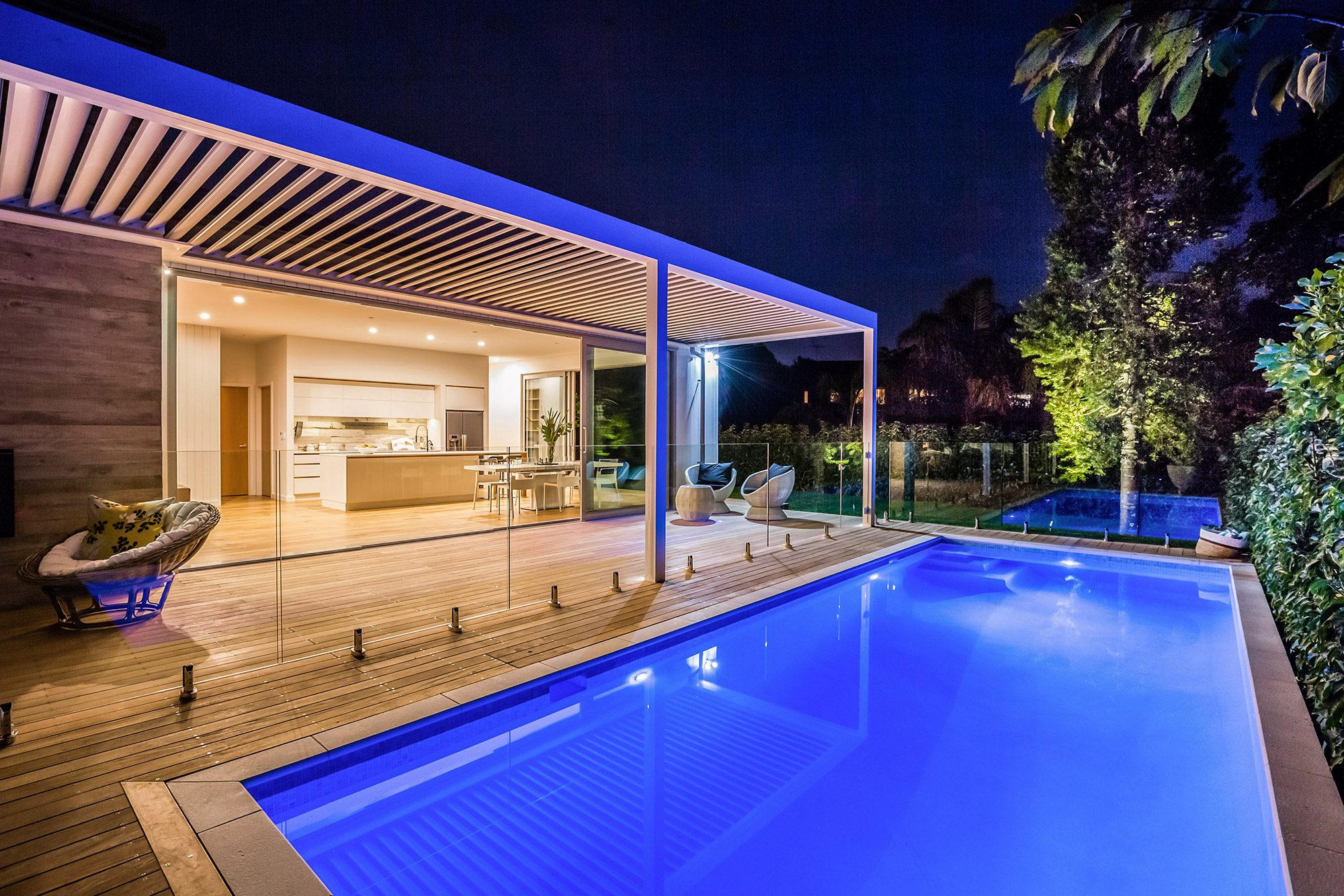 Expertise you
can trust
Claymark's absolute focus on quality and proven experience – means our customers can rely on us to receive a consistent product with dedicated in-market care and representation, backed by technical knowledge and support that is second to none.
Claymark New Zealand Operations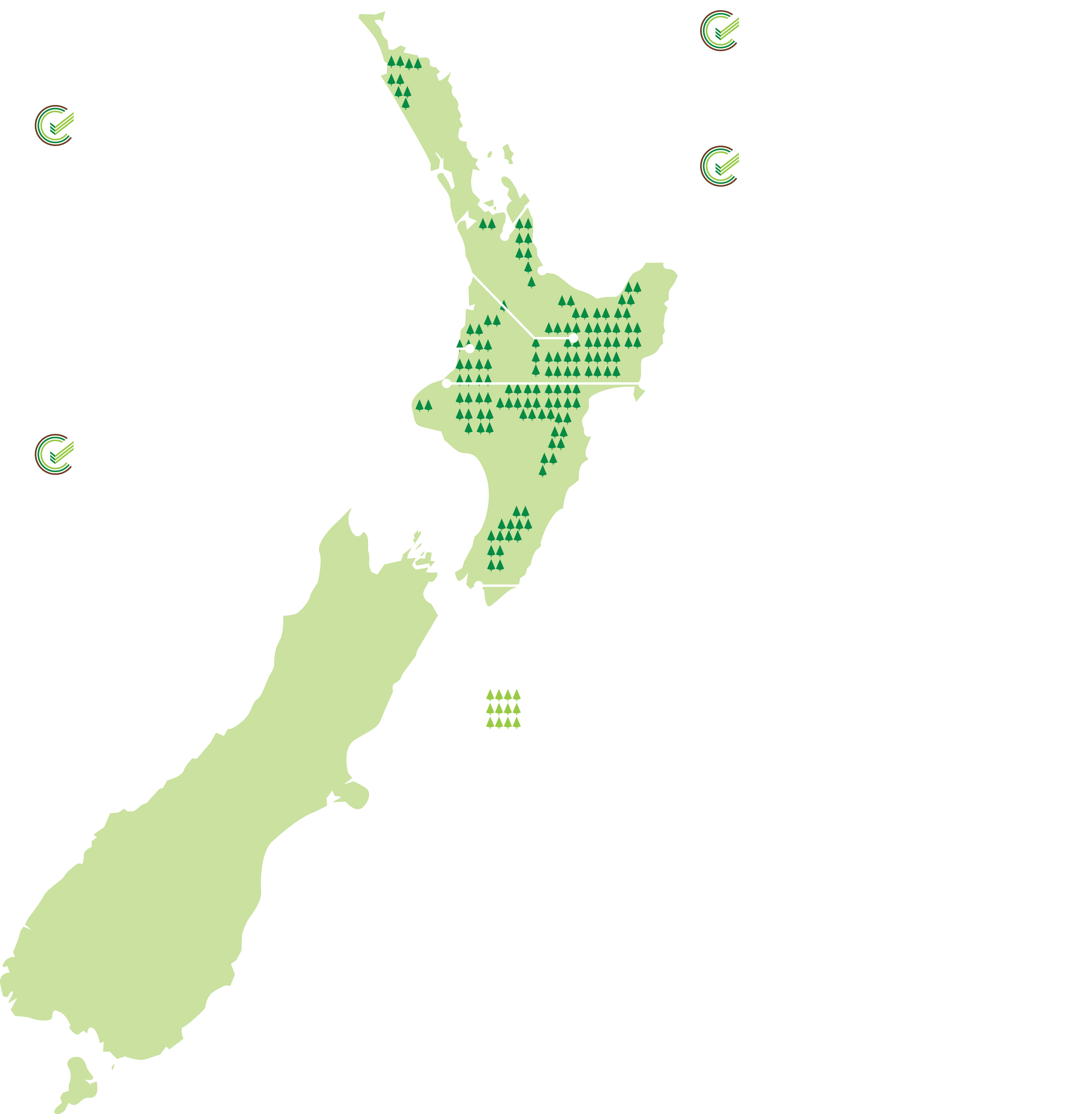 Claymark
Global Distribution